With instruction certified by the nations's foremost educational dance authority, Dance Masters of America, Ankeny Dance and Performing Arts Academy is the only local dance studio who is a proud member of the Ankeny Chamber of Commerce and has been a locally-owned studio for more than four decades. Come visit us in our 12,600 square foot state-of-the-art studios!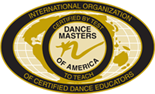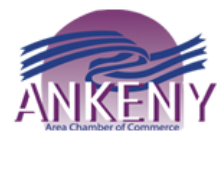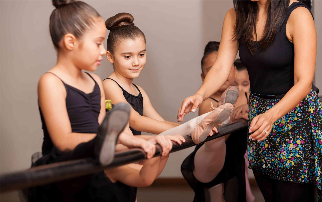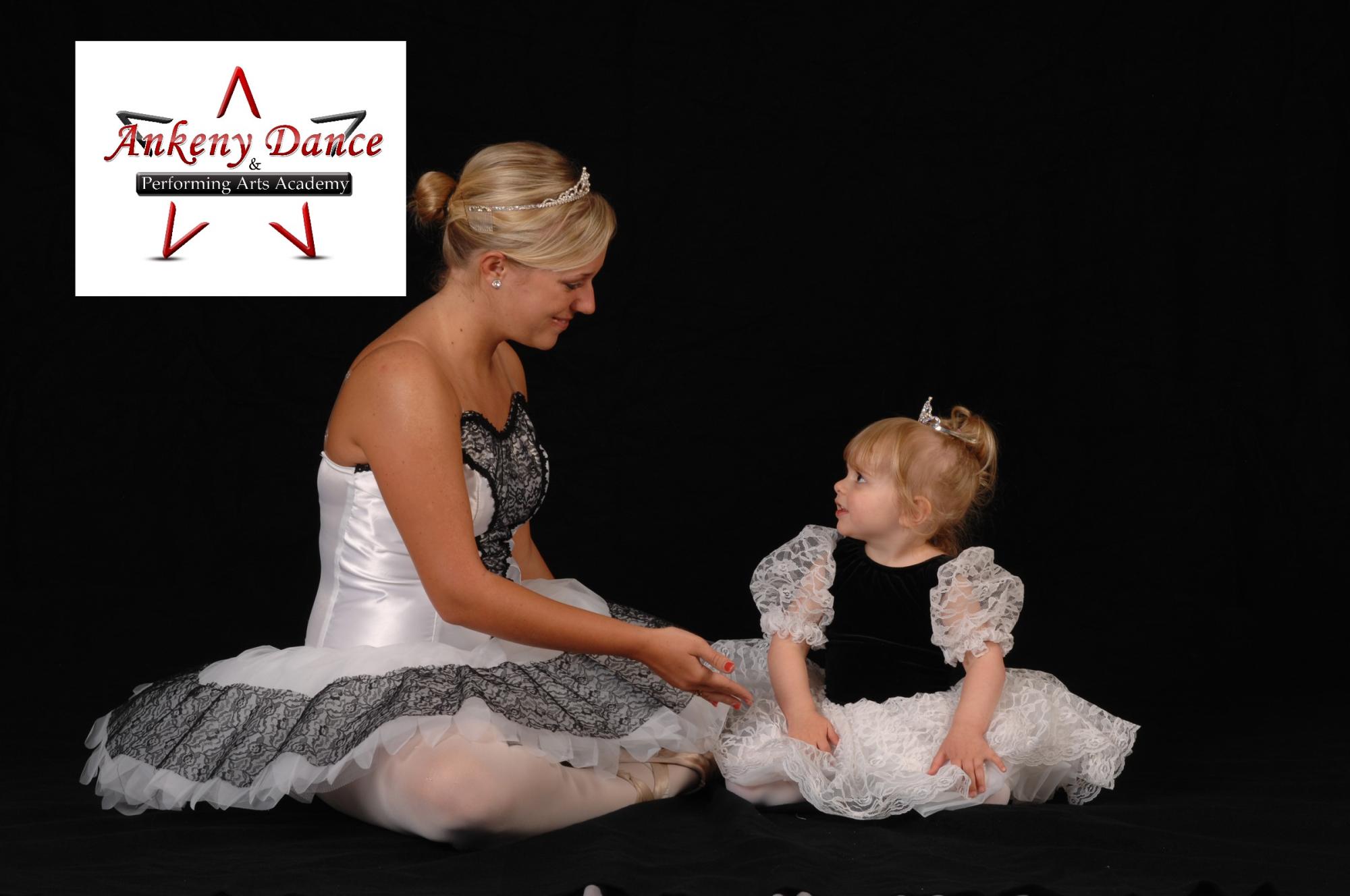 Experienced Instructors who love to teach...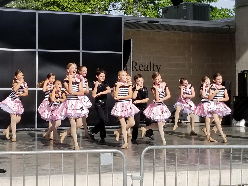 Ankeny Dance and Performing Arts Academy offers professional dance instruction in a safe, kind and encouraging setting! Your student will receive the tools they need to excel in dance technique, knowledge and ability. Our certified teaching staff trains both locally and nationally in the latest styles and techniques and loves to instill their passion for dance and performance with each and every one of their students!
A
t Ankeny Dance & Performing Arts Academy, our dance music, costumes, and choreography are always age-appropriate for your child. In our supportive, safe and caring, family-oriented learning environment,

your student will not only grow to become the best dancer they can be, they will make many new friends and learn to be more confident, motivated, and self-assured.

Whether your child is learning dance just for fun, or to perform as a career, ADPAA is the right place for your student!